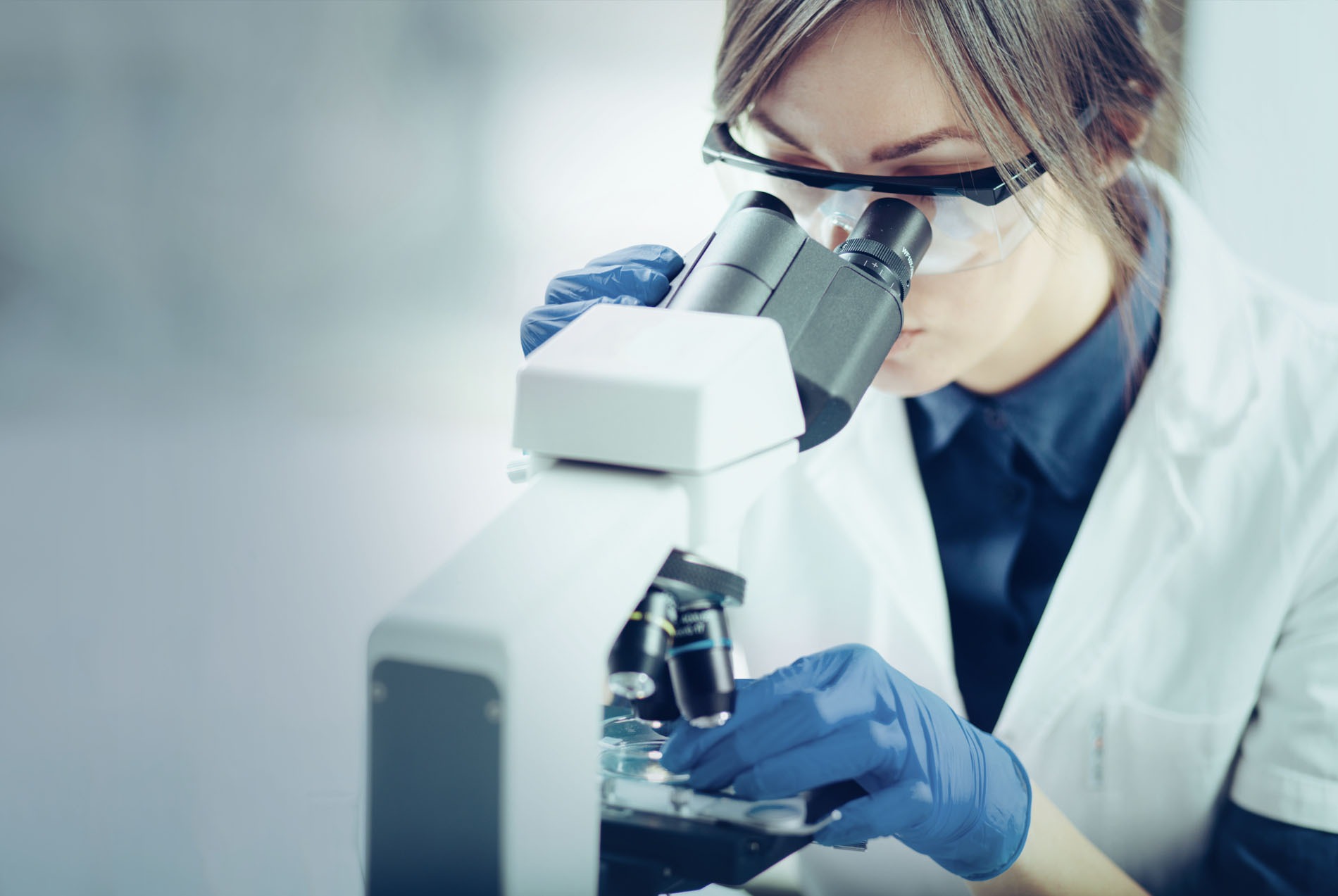 The initiatives TITAN is pursuing are based on innovative technologies and concepts. These include:
Improving our CO2 footprint: The Carbon Initiative aims to lower our CO2 footprint by implementing advanced energy-efficiency systems and by increasing the use of alternative fuels. We are also developing and evaluating novel technologies for carbon capture and conversion, low-CO2 binders, calcined clays, and cementitious materials with improved insulation properties. We participate in global initiatives to improve the carbon footprint of our products, most prominent being the GCCA Innovandi Research Network, in addition to collaborations with established scientific institutions like the European Cement Research Academy (ECRA). Through these partnerships we research and develop new technologies, methods and materials that will help us reduce our carbon footprint throughout the value chain, in line with GCCA's Climate Ambition towards carbon neutral concrete.
Producing Low Carbon Cement: Our low carbon cement initiative has resulted in the development and industrial production of a novel type of cement. The new cement exhibits equivalent performance to conventional products at lower associated emissions. Specifically, the low carbon cement is produced using less limestone and less fuels compared to conventional cements. This leads up to 30% reduction in CO2 emissions during production, which is in line with TITAN's steadfast commitment to reducing greenhouse gases. Developed by our RDQ department, this low carbon cement was successfully scaled up to industrial production in 2018. Moreover, it can be produced at any of our cement plants around the world, giving us the opportunity to develop new products for conventional and niche applications at significantly lower CO2 emissions.
Introducing Artificial Intelligence: Our "Digital Initiative" aims to gradually implement big data and Artificial Intelligence (AI) technologies across our entire organization. Initial efforts have shown significant improvements in automation and our decision-making processes.
Contributing to the circular economy: STET is is the global leader in industrial tribo-electrostatic separation offering its unique technology and services to customers in industries such as construction, mining, food & nutrition, and animal feed. STET technologies and services provide unique solutions to customers, who seek to generate value by converting waste into useful products thus improving their environmental footprint.
For example, STET technology can separate highly valued plant protein in the form of very fine discrete particles from plant fiber, generating solutions that help meet the increasing needs for protein to help feed the world. Industries focused on sustainable resources rely on STET technology for water free separation and beneficiation of industrial minerals including calcium carbonate, talc and barite. In addition, STET's separation technology is efficient and cost effective at recycling fly ash from coal combustion, thereby reducing landfill deposits and their associated environmental risk factors.
The strong technical capability of STET is centered around the multidisciplinary concept of a contemporary research center and a team of scientists, design engineers and technical research staff committed to working with knowledgeable commercial partners.
STET designed and constructed a laboratory-scale version of the tribo-electrostatic separator that is useful for small-scale experimentation and evaluating the separability of new candidate materials. The company also introduced a containerized miniseparator, which allows prospective customers to "try-before-you-buy" and test STET's technology on their own site.
During 2018, STET technology was utilized to process over 1.2 million tons of fly ash and industrial minerals. STET's global coverage has expanded with business development representation on six continents to service customers anywhere in the world.
Creating special types of cement: Our RDQ department is working on a number of cutting-edge research projects that include enhancing cement performance for conventional and niche applications, 3D-printing with specially-designed mortars and concrete, self-healing materials, and nanotechnology-inspired applications. A prime example of our innovative expertise was the construction of the Rion-Antirion Bridge near Patras, Greece, considered one of the engineering wonders of our time, for which TITAN prepared and produced a special type of cement for the underwater load-bearing pylons, which will support the entire structure throughout its service life.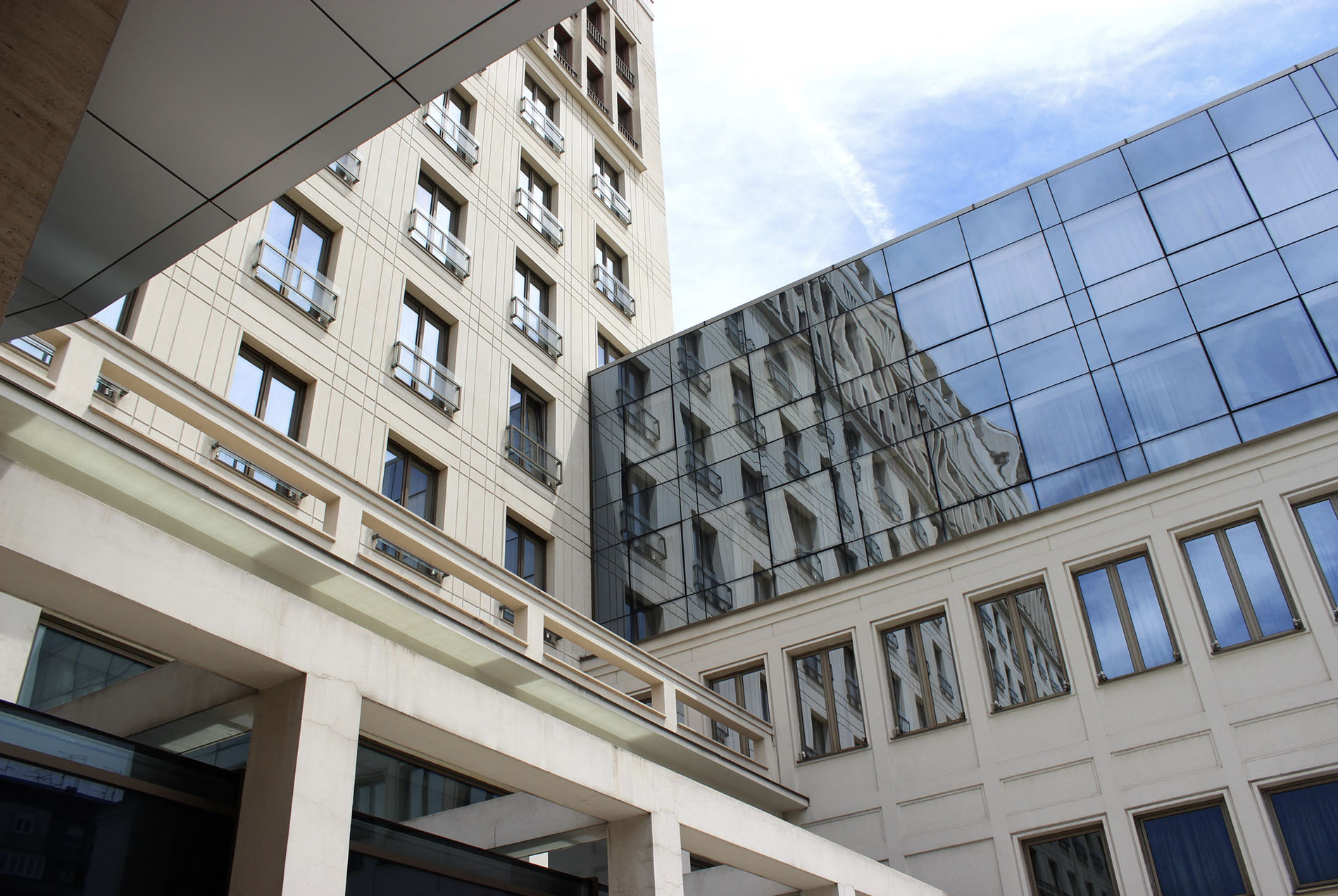 Scientific collaboration is the key to successful innovation.
We collaborate with leading international academic and research institutions to enrich our knowledge on cementitious materials and improve their performance as construction materials.  TITAN participates as industrial partner in the Innovandi Research Network, the new initiative by the Global Cement & Concrete Association (GCCA) launched in 2019 aimed to enhance collaboration on cement and concrete innovation towards addressing climate change. Recent collaborative research projects with established academic institutions and scientific organizations include two demonstrations on carbon capture and reuse technology, as part of the RECODE (https://www.recodeh2020.eu/) and CARMOF (https://carmof.eu/) EU-sponsored projects, our participation in the REDMUD Marie Curie training program (https://etn.redmud.org/) on reusing industrial byproducts for novel binders, and our collaboration with nine partners on SEACON (http://seacon.um-sml.com/), a project that uses seawater to produce sustainable concrete.
TITAN is also a member of international networks and associations involved in applied research on cement and concrete. These include: