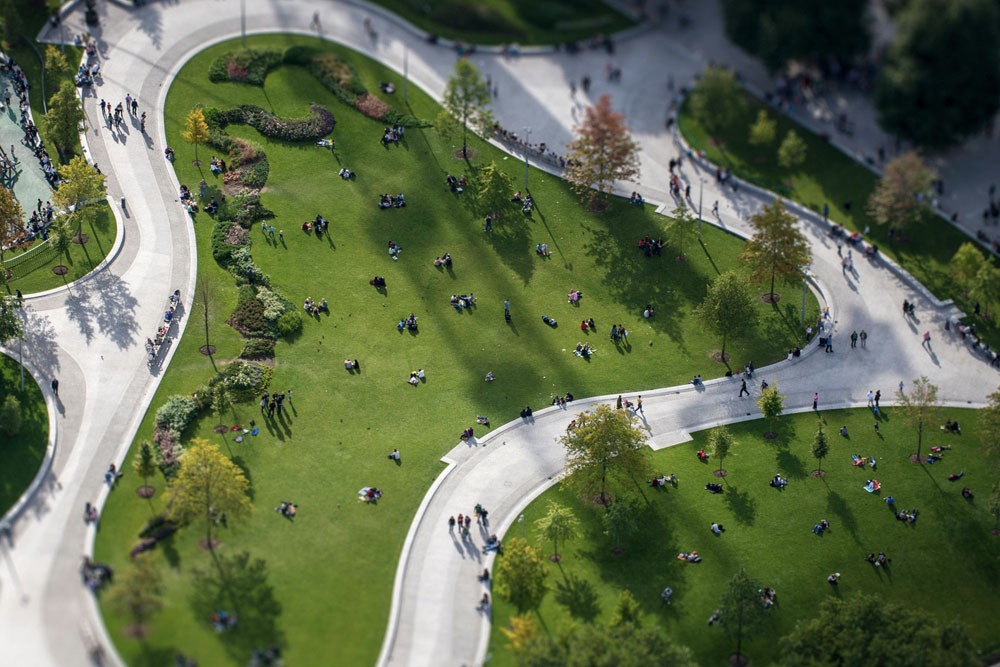 FOCUSING ON SUSTAINABILITY
Throughout TITAN's 120 year history we have sought to make a positive impact on people, society and the environment through our products and operations.

We believe that long-term growth can only be achieved through a sustainable and inclusive business model.

Collaborating with international partners and engaging with key stakeholders at local level, we ensure that we can address material issues and meet present needs without compromising the ability of future generations to meet their own needs.

TITAN has fully aligned with the UN Sustainable Development Goals (SDGs) 2030, while working with partners around the world to protect the environment, develop better products and raise industry standards.